Employee Bios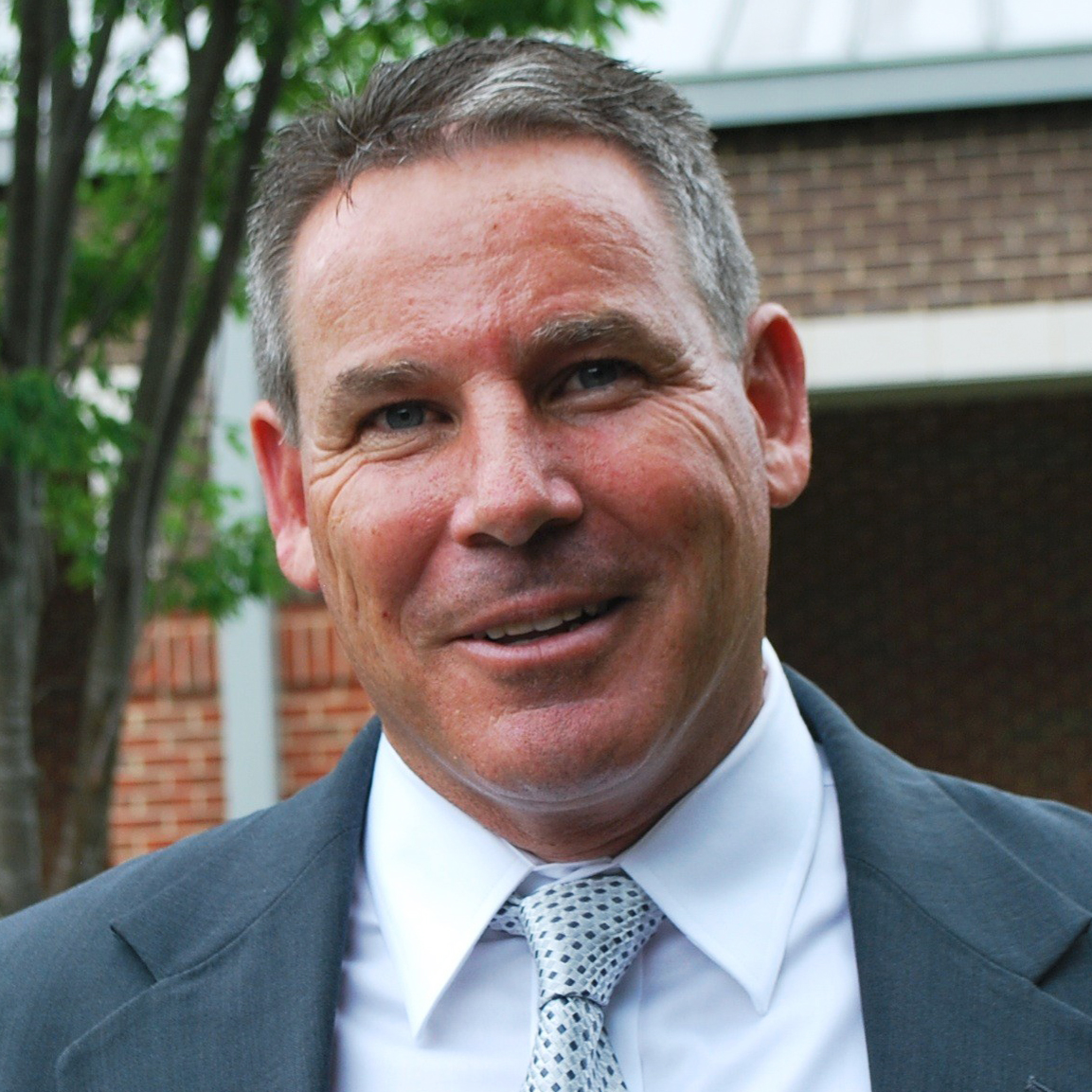 Liam Fitzpatrick
President & CEO
A graduate of Belmont Abbey College, Liam founded Fitzpatrick Landscape in 1992. For the past 3 decades, Liam has been involved in all aspects of the strategic plan for the company and dynamics of the daily operations. Liam is a Registered NC Landscape Contractor. Outside the workplace, Liam's passion is saltwater fishing.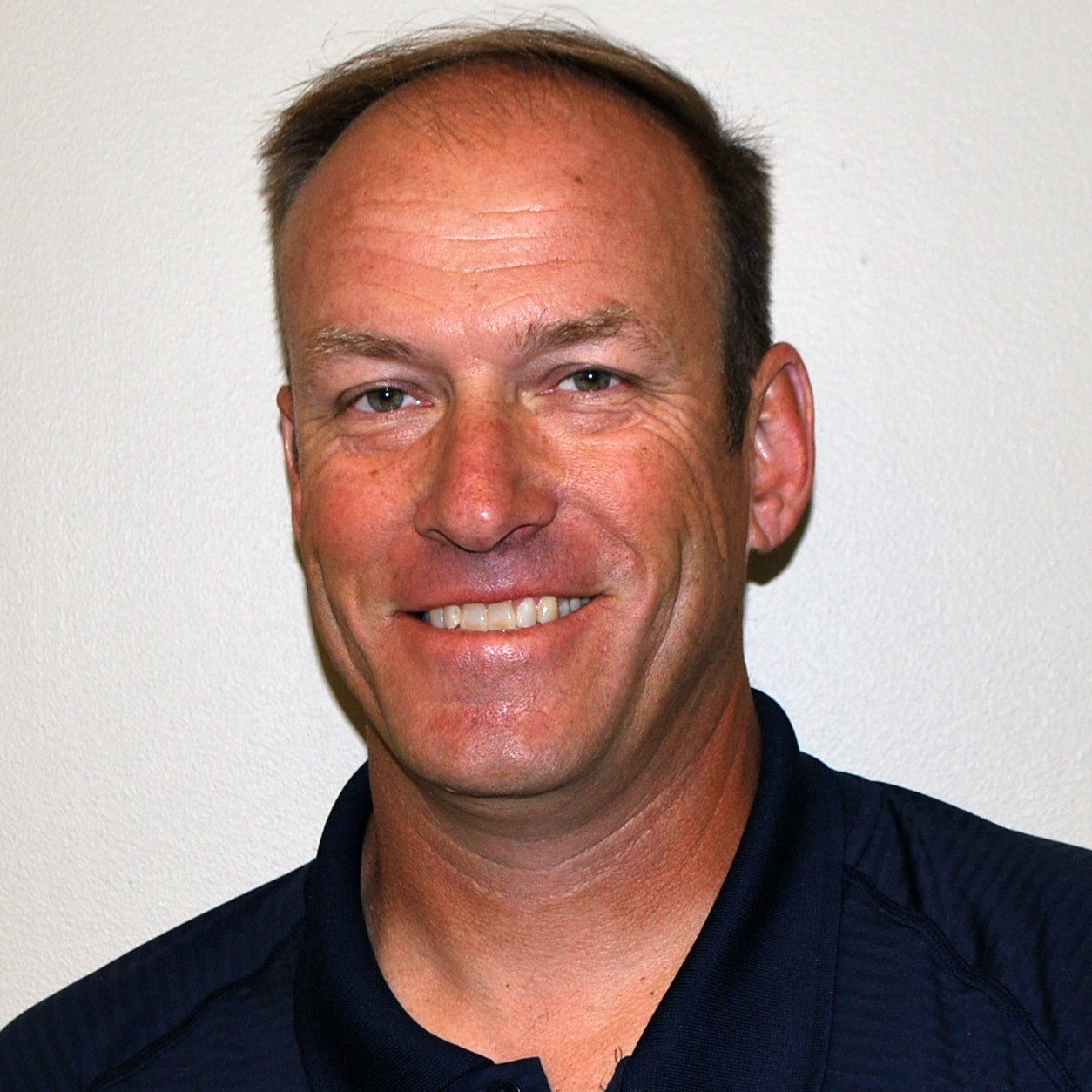 Eric Stein
General Manager
Eric joined Fitzpatrick Landscape in 2006. He oversees daily landscape maintenance operations and is a Registered NC Landscape Contractor. Eric is an award winning motor cycle enthusiast, and has been featured in several national publications.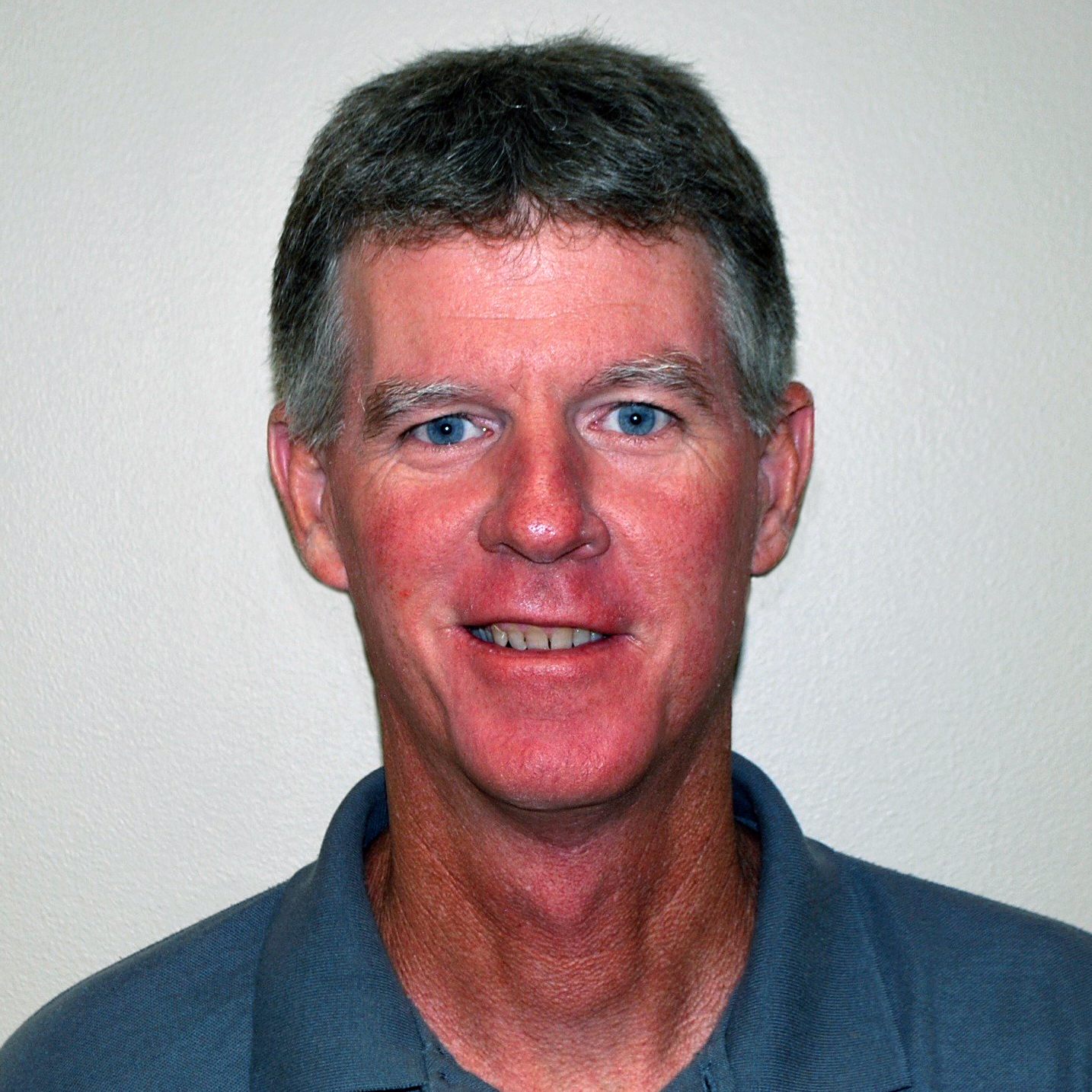 Robert Conrad
Landscape Manager
Robert attended the University of South Carolina at Costal Carolina. Joining the Fitzpatrick team in 2010, Robert brings 3 decades of landscape experience to our operations. He is a Registered NC Landscape Contractor. Robert is an avid outdoorsman and enjoys golf on a weekly basis.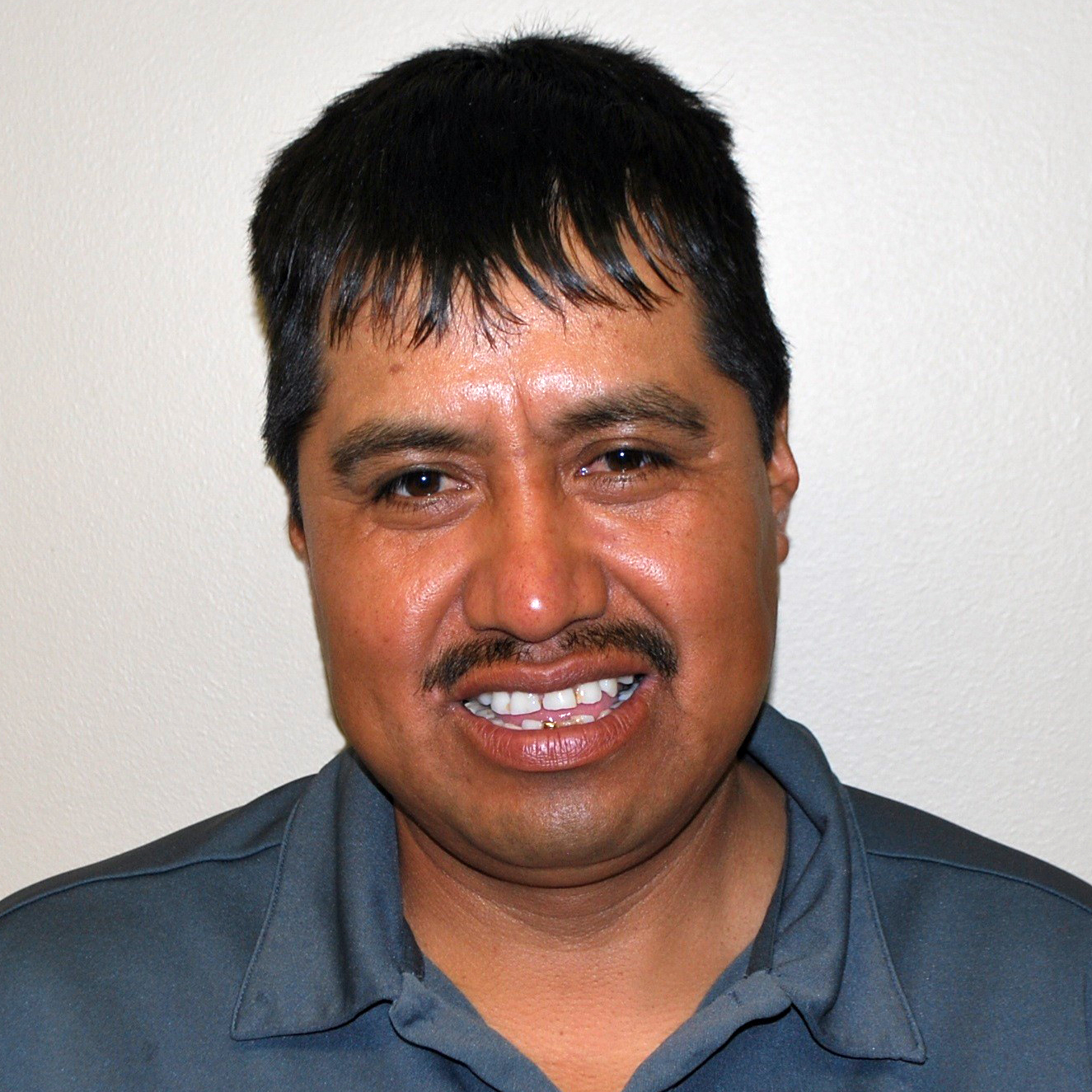 Mauro Morales
Senior Supervisor
An employee of Fitzpatrick since 1994, Mauro is a key member of our landscape family. He is an integral part of our daily operations. Mauro's expertise is a critical element of our success at execution of the maintenance programs. In his spare time, Mauro enjoys his home improvement projects.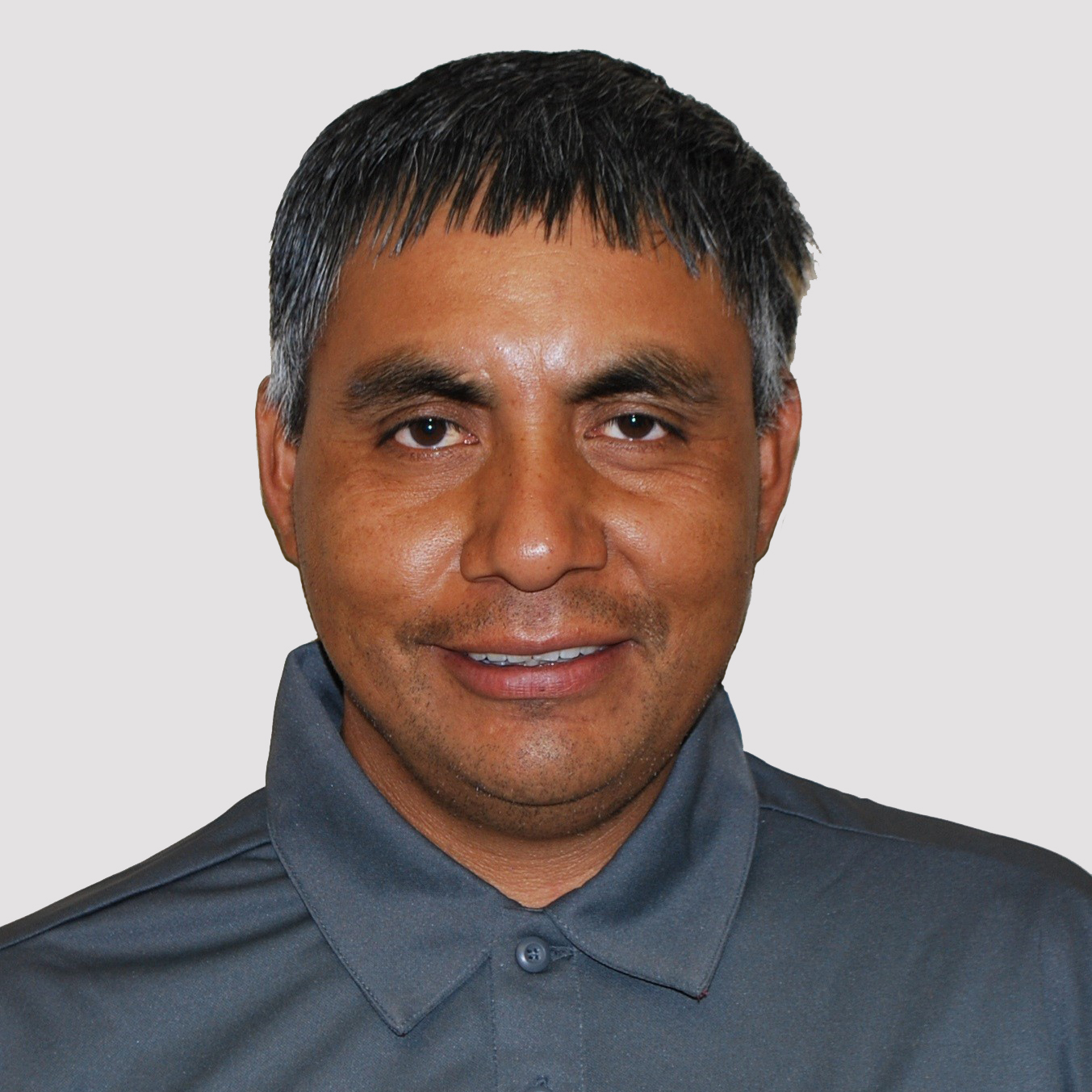 Joel Perez
Senior Supervisor
Joel has been with the Fitzpatrick team for almost 20 years. Joel brings core operational experience to the management of our maintenance program and is an excellent communicator. Joel enjoys cooking, particularly on his outside BBQ, with family and friends.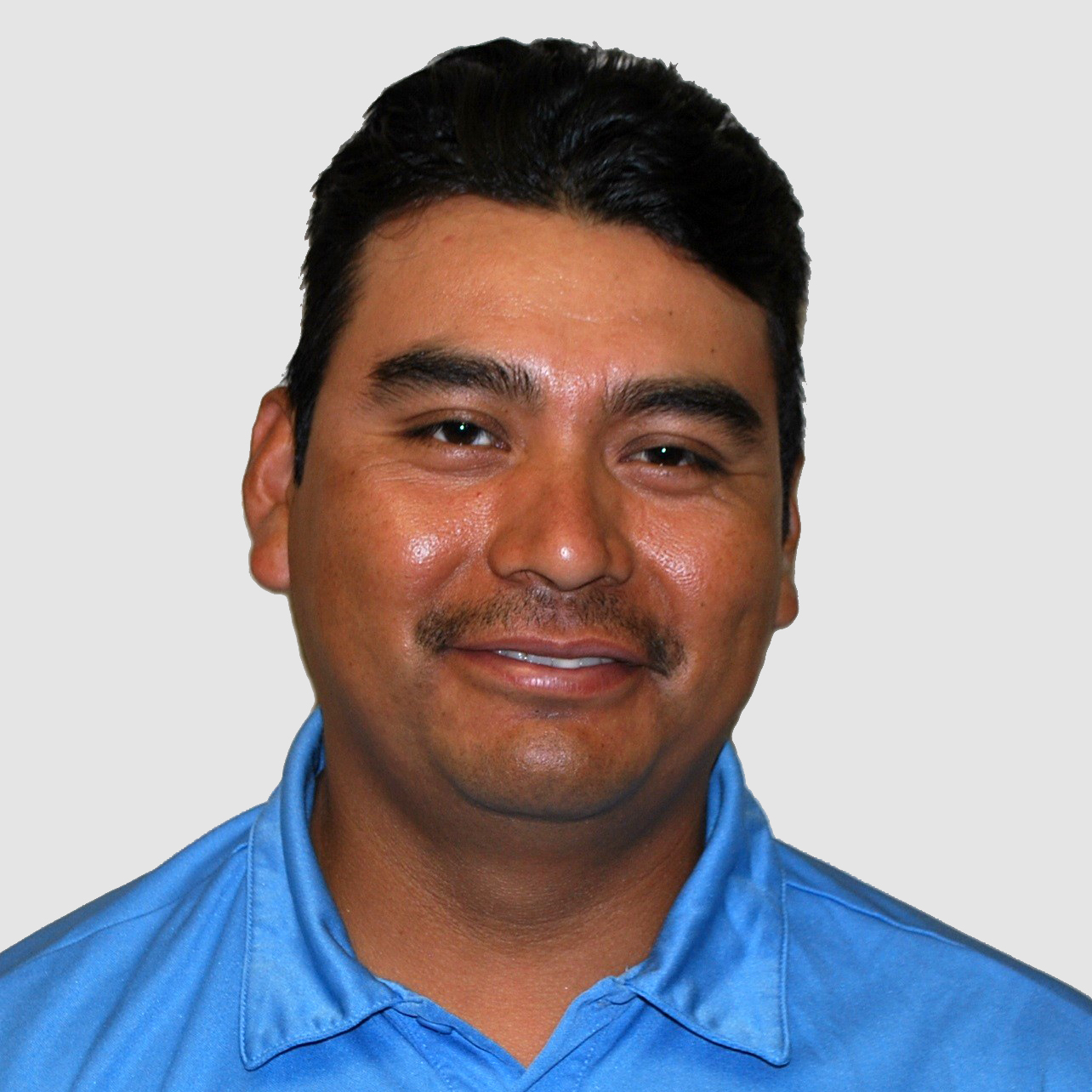 Benjamin Perez
Supervisor
Joining Fitzpatrick in 1998, Benjamin has contributed to our operational program for over 15 years. Benjamin is involved in much of our landscape enhancement as well as daily maintenance of our accounts. Benjamin is a bicycle enthusiast, enjoying nothing more than a Sunday ride with his children.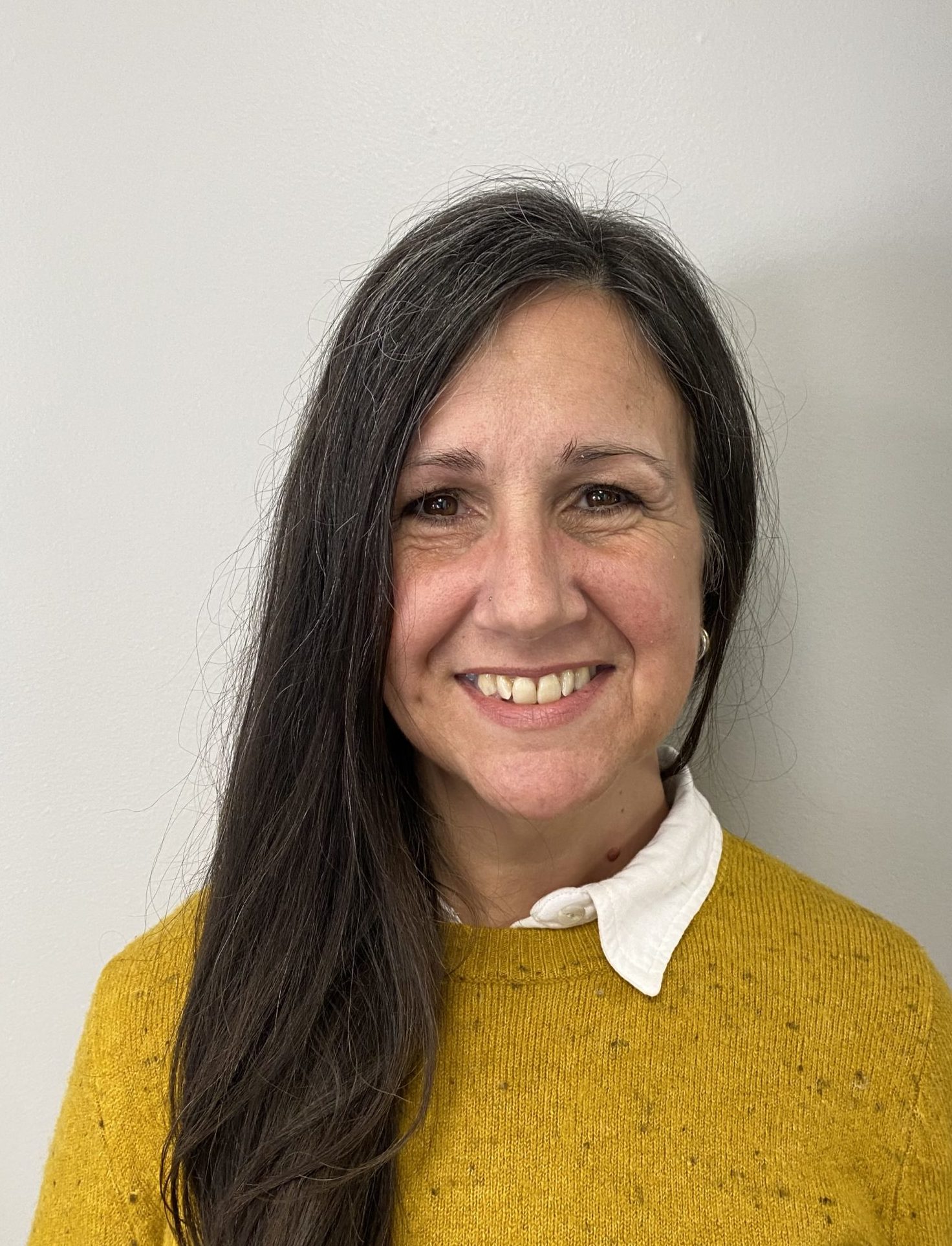 Kimberly Healy
Office Manager
Kimberly is a proud mother of three young men, two in college and one in high school. She has been happily married for 21 years and they are part owners of a bar and restaurant in the Charlotte area. Hailing from Durham, NC Kimberly is always looking for her next piece to use her art skills and repurpose.